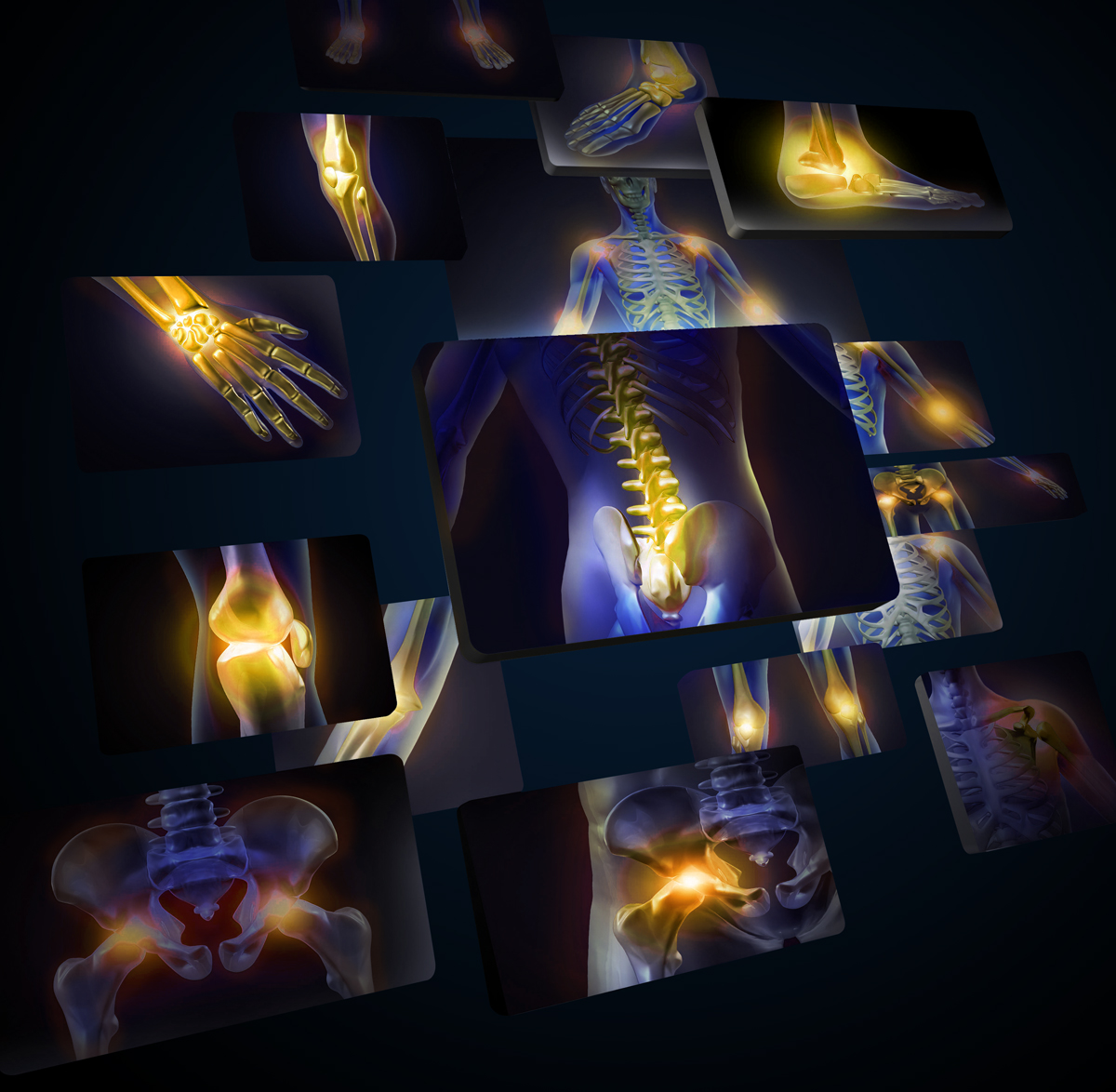 ---
IMPORTANT NOTICE
All patients have the right to request a different therapist at any time, for any reason.

RJB Rehab believes that our patient's primary care physicians should be the only source of medical or medicinal advice. RJB Rehab does not endorse or approve of any therapist to provide recommendations.
ALL THERAPY PATIENTS
Every program is individualized to accommodate each patient's medical history both past and present. Accomplished using any combination of therapy services: cold laser, electrical stimulation, therapeutic ultrasound, heat and cold therapy, manual therapy, progressive exercise program and various therapeutic equipment.
When therapy has concluded, continue with the exercises as instructed during therapy sessions to maintain your current level of function. If you are unsure of any aspect of your recovery or exercise program, call or stop by the office and we will be more than happy to help.
PRE AND POST SURGICAL THERAPY
Pre and post surgical therapy at RJB ensures our patients can focus on the most important part - their recovery.
Pre surgical – our process begins with a thorough assessment of past and present medical history. Instruct and familiarize the patient with exercises to aid in recovery as well as reinforce restrictions and complications addressed by your surgeon.
Post surgical – after your surgery, you will return without needing to fill out the necessary patient information since that was done before surgery. Therapy will be tailored to your current level of function and adjusted as your therapy continues to progress to independence.
NEW - TELEHEALTH
We now provide telehealth services if allowed by your insurance. Telehealth appointments must be done with a computer that utilizes a camera, microphone and speakers. Call to find out more information if you are interested.
TOTAL JOINT REPLACEMENTS:
Hip including anterior approach.

Knee

Shoulder

including reverse

Ankle

Others
SPINAL CONDITIONS:
Lower back pain (lumbago)

Thoracic pain

Neck pain (cervicalgia)

Sciatica

Degenerative disc disease

Spondylosis

Radiculopathy

Stenosis

Others
NEUROLOGICAL:
Stroke (CVA)

Mini stroke (TIA)

Parkinson's

Multiple Sclerosis (MS)

Others
NEUROPATHY:
Diabetic neuropathy

Feet

Hands
VERTIGO:
Dizziness

Loss of Balance

Loss of Coordination
BALANCE & GAIT:
Neurological causes

Vertigo
WEAKNESS / DECONDITIONING
ABOUT OUR FINANCING
We accept

Medicare assignment.

We are in network with: ALL Florida Blue / BlueCross BlueShield plans

a

nd many more, call to find out if we are in network with your insurance carrier.

We accept worker's compensation, vocational rehab and auto injury with a letter of protection (LOP) from your attorney.

If you are wanting to attend therapy at RJB but we are not in network, call your provider and request

that we be included.

Self pay is accepted

as well.

Patient payments must be by cash or check. Fees for credit/debit cards

are too high and we did not want to pass the fees on to our patients.

If y

ou only have Medicare without a supplement or secondary, you will be required to pay a small fee every visit. This will be discussed with you prior to

your first appointment.

Co-pays must be paid

every visit

before you will be seen.

Billing is processed at the end of every month. Any money that you

owe for deductibles, coinsurances or

other

fees, must

be paid on your next visit

. A letter will be included to explain this further.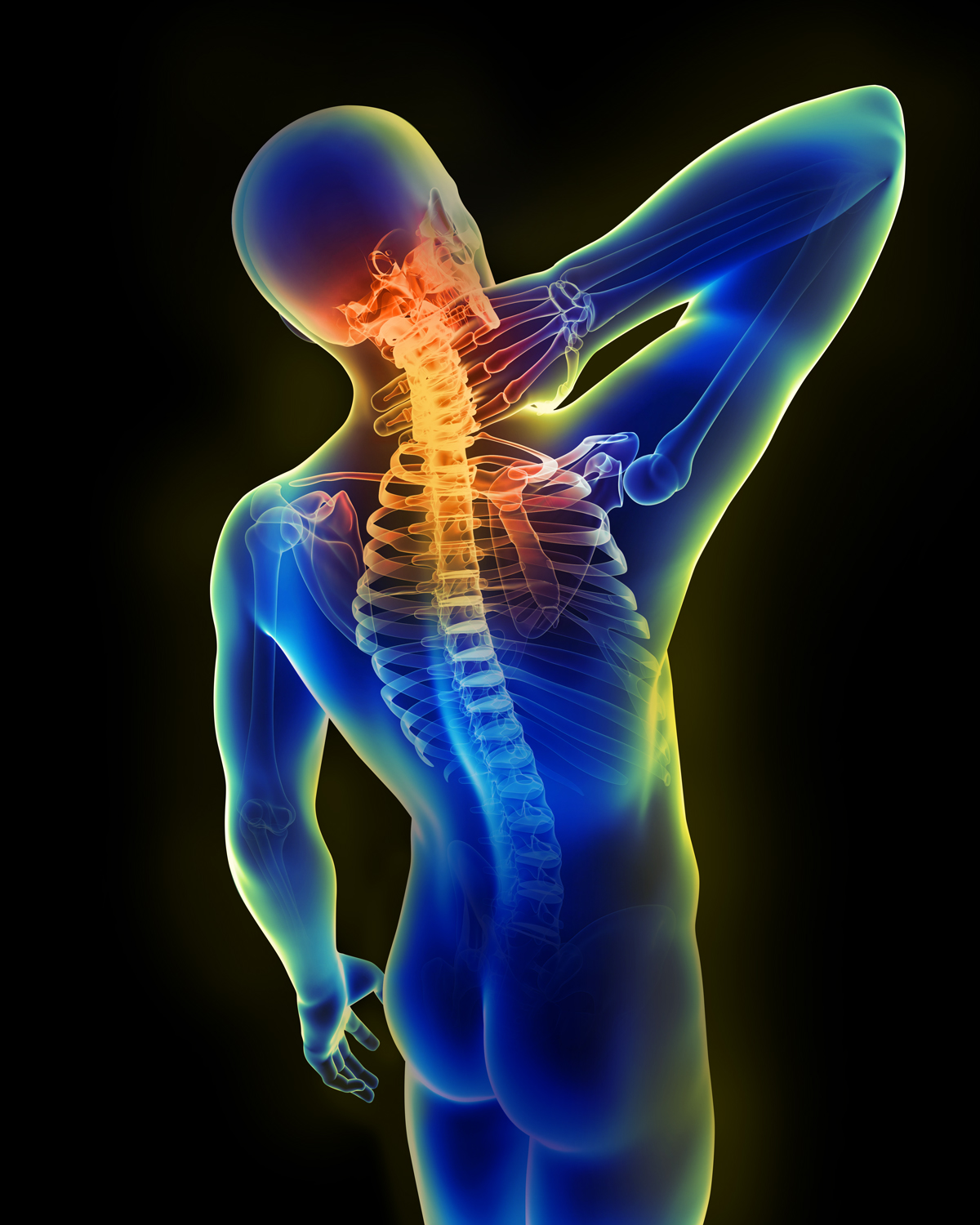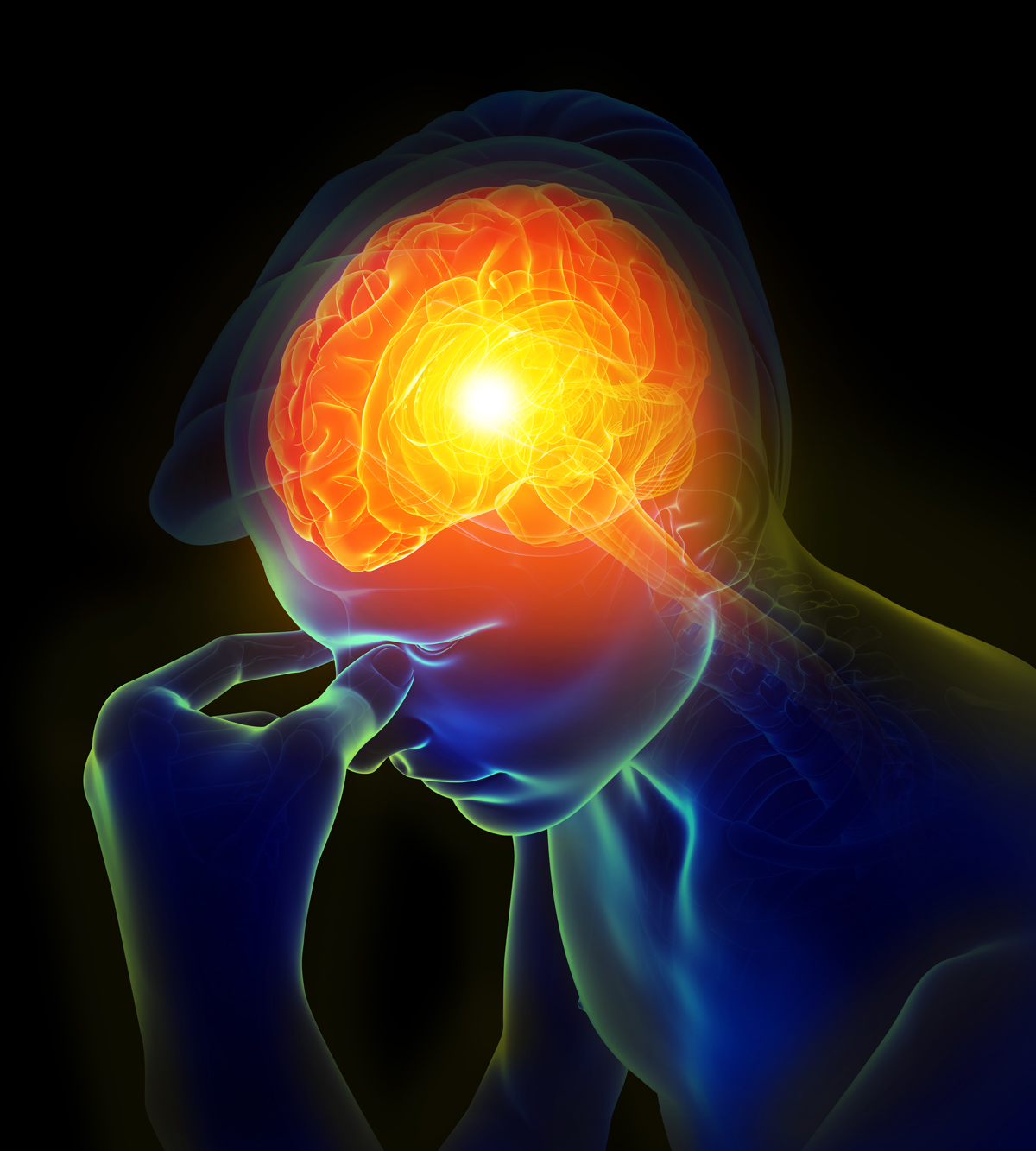 WE ARE GOING PAPERLESS WITH NO HEADACHE!
In an attempt to go paperless an email is required to create and access your patient portal and patient survey. You cannot be seen until these are completed in their entirety, but do not worry, we are here to help!
If you do not have an email we provide a complimentary 30 minute appointment to help you set up an email and your patient portal!
Patient Portal: Allows you to confirm or correct your personal information, emergency contact including relationship and phone number, insurance information, previous surgeries, information regarding your current reason for therapy, all medications (we cannot copy a list). If you have a northern address, please enter the information.
---
ACCESS THE PATIENT PORTAL
---
Patient Survey: Our unique patient survey is to find out about your pain, if any, how your daily living is affected and general past medical history (only include the diseases that you have been diagnosed with, not what you think you have). Simply answer to your best ability, click on the answer and it will move on to the next question. At the conclusion it is optional to print the results for your own records, as we do not need a printed copy for our office.