Your local outpatient practice
offering physical therapy!
View Our Services!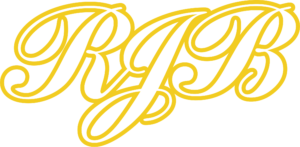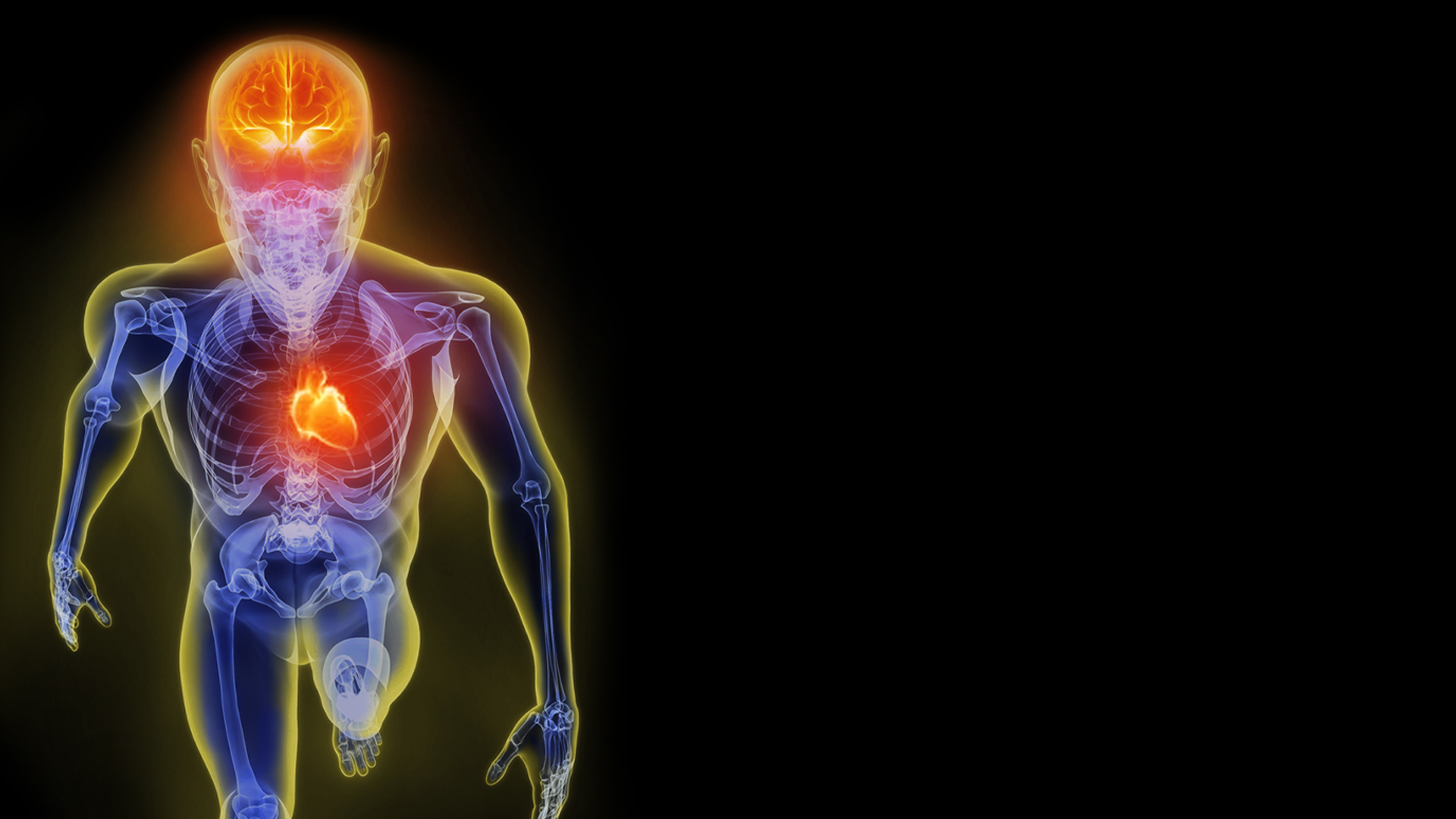 ---
RJB Cardiac & Physical Rehabilitation is a locally owned and operated clinic designed to bring you the most professional and quality care. We offer a fully staffed facility setup for cardiac monitored physical therapy, physical rehabilitation, and general wellness programs. We accept all major insurances as well as cash and check.
NOW OFFERING TELEHEALTH!
We are now providing telehealth services if allowed by your insurance. Telehealth appointments must be done with a computer that utilizes a camera, microphone and speakers. Call to find out more information if you are interested.
Learn More About Us

-Terri C.
View Our Success Stories!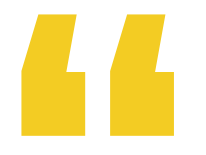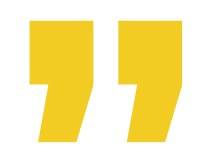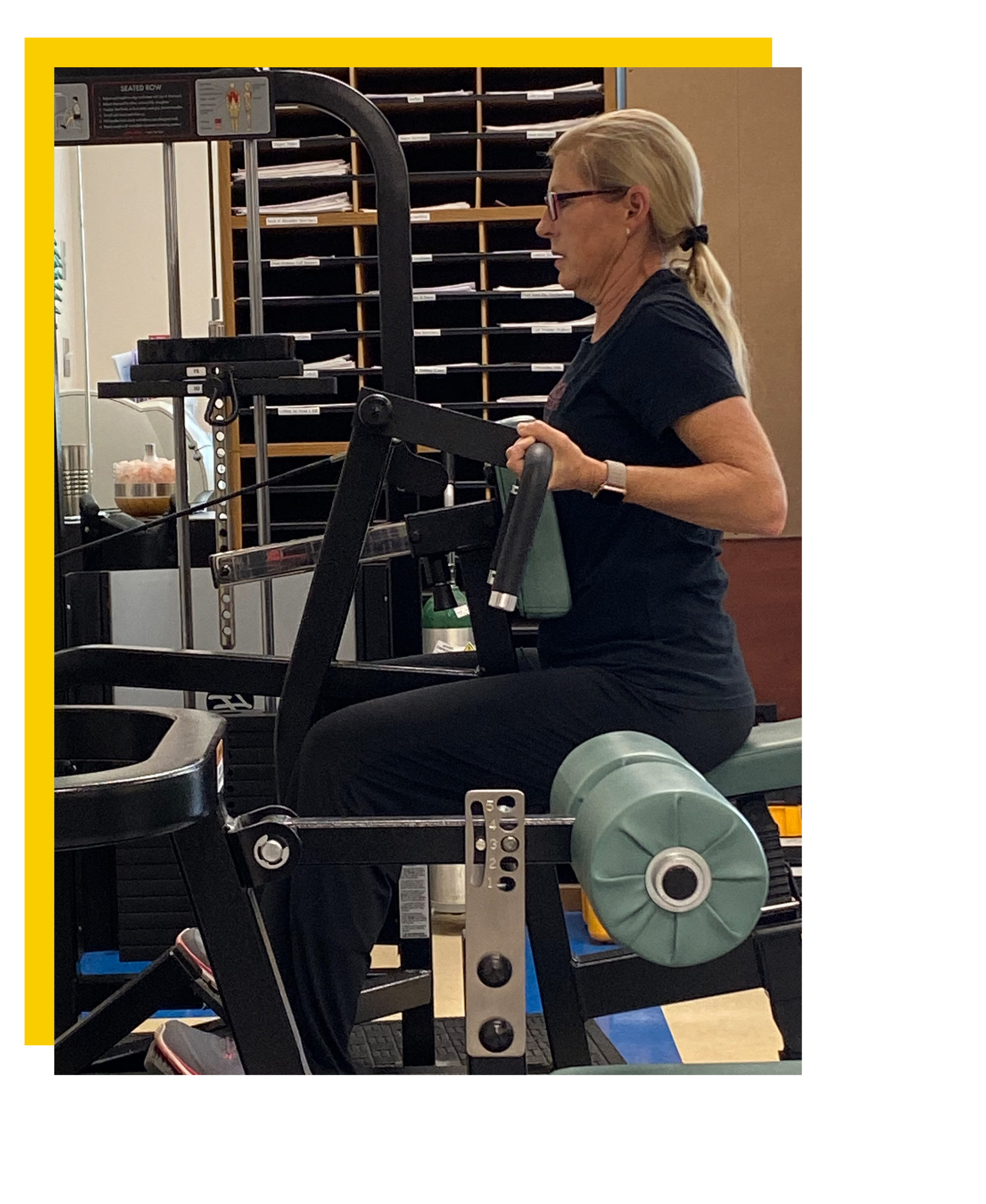 This picture shows my success and how important the rehab center you choose affects your life.